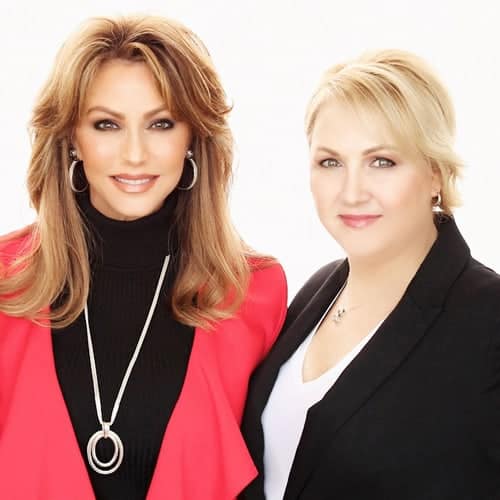 Orlando Makeup Artists Team for HDTV, Production, Corporate, Print, Editorial, Special Events and Weddings
Orlando is home to About Face Design Team's owners Kari Larsen and Gina Schmidt. Not only are Kari and Gina two of the best in the industry, they are committed to mentoring and training  aspiring Orlando Makeup Artists and Hairstylists the latest techniques  along with set etiquette for Production, Print, Corporate Events, Headshots, Weddings, Special Events, Editorial, Concerts, Convention, Jumbotron and HDTV (live and taped).  If you have a need outside the continental U.S, no problem, passports are ready!
---
Kari Larsen, President/Owner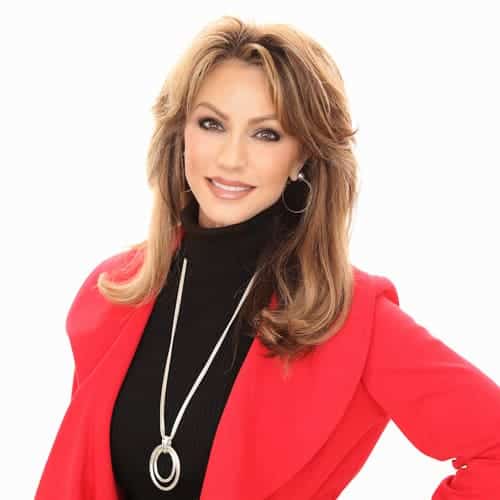 As the founder of Orlando Makeup Artists About Face Design Team, Kari's creative designs in hair styling and her flawless touch with makeup has helped wedding and portrait photographers win awards at the national level. Some of Kari's TV, Print, Production and Corporate clients include Comcast, NBC Universal, Mercury Radio Arts, FOX, Yahoo, PGA of America, LPGA, Golf Fix, Golf Channel's The Big Break, WKMG Orlando, WFTV Orlando, Golf Digest Magazine, Orlando Leisure Magazine, Orange Magazine,and Central Fl Celebrations and Events. Her expertise has been featured in published industry articles and she has spoken for professional photographers nationally.  Kari has been entrusted to work on many high profile clients such as, Donald Trump, Deborah Norville, Greg Norman, Barbara Corcoran, Captain Sully Sullenberger, David Feherty, Col. Chris Hadfield, Jack Welch, LL Cool Jay, Michael Jordan, Michael Phelps, Marco Rubio, and Cyber Artist Neil Harbisson, just to name a few…..
---
Gina Schmidt, Vice President/Owner
Gina is a master of her craft and is in high demand for television productions, corporate events, print work, and high-profile and celebrity weddings. She has been entrusted with some of the world's most recognized faces both here and around the globe. A small sample of those who have sat in this Orlando Makeup Artist's chair include: Arnold Palmer, Former Sec. of State Colin Powell, John Cougar Mellencamp, Sean Hannity, Luke Bryan, Kelly Pickler, David Feherty, Kelsey Grammer, John Stamos, Tiger Woods, Eric Stonestreet, Mario Lopez, and Star Jones, just to name a few… Gina continues to make the world a more BEAUTIFUL place, each and every day!
We love us some Gina!
---
Nina Dempsey, Scheduling Coordinator/Office Manager
Working on her Bachelor's degree in Communications at University of Central Florida allows Nina to effectively provide the best customer service in the industry! Passionate and dedicated to each and every client she works with, Nina can be trusted to respond quickly and handle a myriad of complicated details and insists on 5 STAR SERVICE every time! Through a series of questions and answers, personality, and concerns, she will hand select the stylist that is just right for you.  Furthermore, Nina is dedicated to making sure you are well taken care of from beginning to end. Because of her first-rate customer service and her warm, friendly and spunky personality, Nina is loved by all who know her and she is affectionately called "Nina Bina."
Love & Lip Gloss!