Creating bridal beauty takes far more experience and skill than simply watching a YouTube video or buying the latest craze in trendy makeup products. Beautifully applied makeup in a professional and timely manner is what an Orlando wedding makeup artist is trained to do.
Your wedding day makeup application must be flawless. Knowing how to enhance your best assets without overdoing it is an important skill, which is why on your wedding day you should consider a licensed, professional wedding makeup artist team, like About Face Design Team.
Creating the Perfect Look
A lot more goes into creating the perfect bridal makeup experience than what meets the eye.   
Your professional Orlando wedding makeup artist should get to know your personal style and vision for your wedding. It is imperative that they understand not only your personal style but they should also be knowledgeable of different skin types, skin tones and the formulas that will work best for your complexion.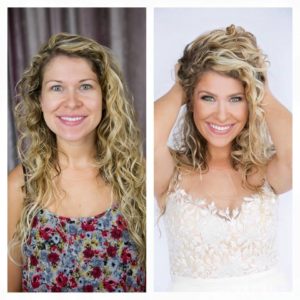 Your artist also must be trained and have an understanding of different lighting temperatures, environment and how that affects makeup performance. In other words, how well your makeup looks in any lighting situation and how well it will hold up during a very long day.
Staying True to Your Personal Style is Important
Don't try to be someone else with makeup that doesn't match you on one of the most important days of your life. The pictures last forever, and you will want to look back on them for many years.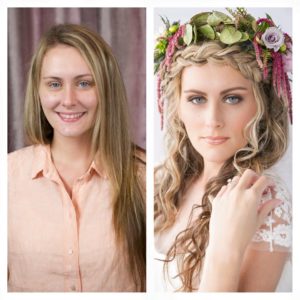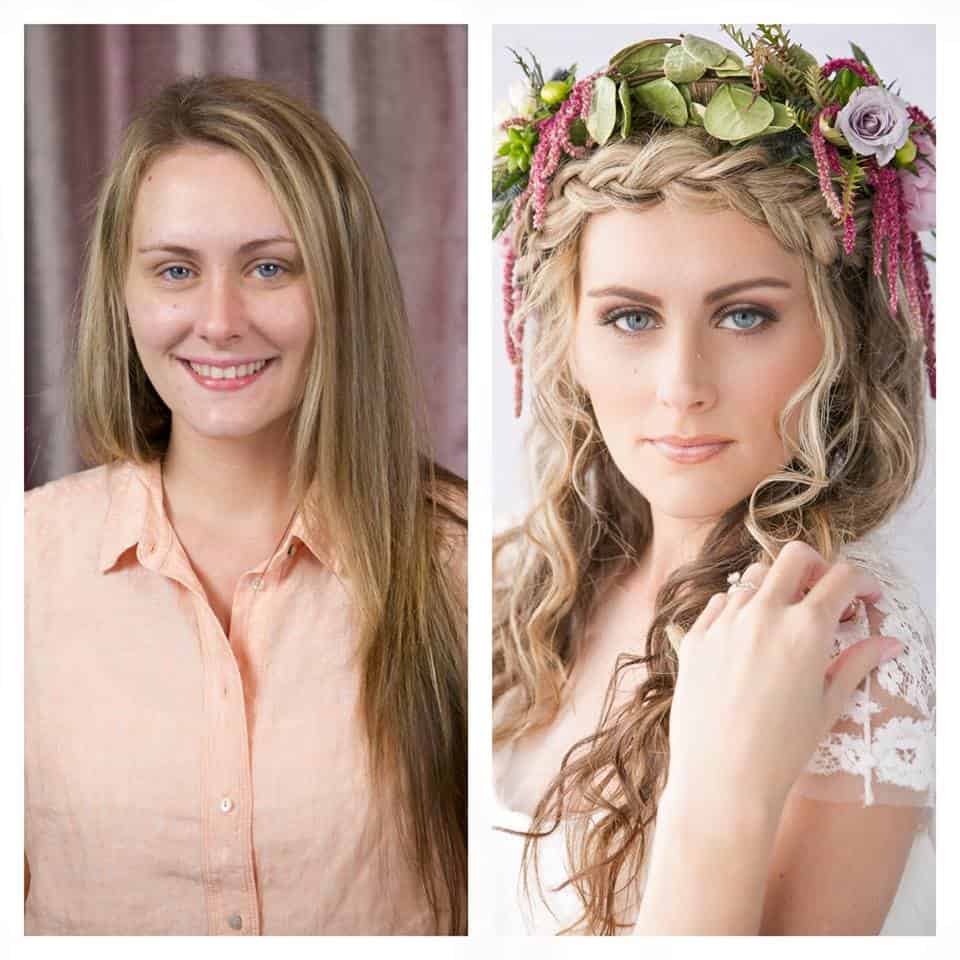 You want to be the most beautiful version of "you" on your wedding day, so if you're a natural beauty, then you should be a naturally beautiful, radiant bride. On the other hand, if you're a glam girl, then go ahead and glam it up on your big day!
Picture Perfect
When the big day is over, and the gifts and gown are put away, all that is left are the wonderful memories and pictures that last a lifetime.  
From getting ready to the walk down the aisle and all the way through until the last dance, an experienced Orlando wedding makeup artist can help you look gorgeous through all of it…and the pictures will show it!
If you are ready to discuss your perfect bridal makeup look with an experienced professional, then let's talk!